Business Growth Through Evolved Marketing Mix Modelling
A privacy by design approach to marketing measurement, planning and execution.
Close the loop between media, trade promotion and sales
One platform for marketing evaluation, media planning and activation
Audience Discovery and Activation
Develop advanced audience segments that can be used to develop cross-media campaigns and to uncover actionable business insights.
Marketing Mix Modelling
Near-real time Marketing Mix Models that can quickly show advertisers media ROAS and MROAS by channel, forecast revenue and determine the optimal media mix.
A Privacy First Solution
No cookies, no problem. The Arima platform is powered by the Arima Synthetic Society which doesn't rely on any personally identifiable information from your customers.
A suite of tools at your disposal
Arima Discovery
Join your first party data with Arima's over 5,000 audience segments to create a 360° view of your customers; what is most important to them, media preferences, where they are most concentrated and more.
Arima Activate
Cross-media planning for advertisers, agencies and publishers. Take the guess work out of media planning, with the Arima Activate platform you can uncover the optimal media mix and spend allocations based on your target audience, campaign goals, budget or your marketing mix model.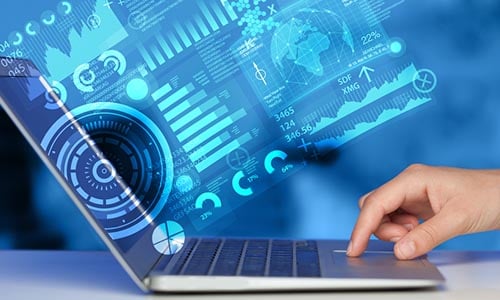 Arima Validate
Marketing Mix Models that analyze sales and media spend in real-time for actionable insights into that marketing factors that are driving revenue and profit for your business.
Trusted by top brands and agencies
"Arima allowed us to quickly gather data to develop a go-to-market strategy. With so much data all in one spot, we created realistic personas and accurate media modelling far more efficiently than before."